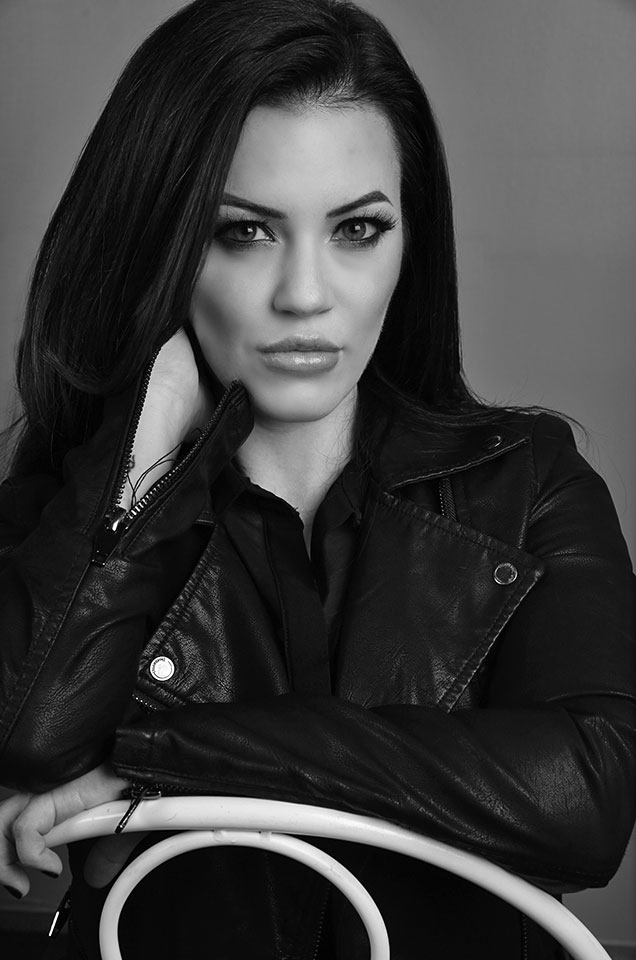 Elizabeth started her career in the beauty industry over 20 years ago.  As a trainer/director for Toni&Guy, and then product specialist for MAC cosmetics. During her 20 years in the industry Elizabeth has worked in a variety of fields.  Corporate, retail, teaching, film, commercial, fashion, production and her favorite, weddings!
Along the way Elizabeth has worked for many TV Networks such as CNN, NBC, CMT, MTV, Apple TV and the History Channel.  Her resume of celebrity clients and national magazine publications are just a few of her achievements.
Elizabeth's success as Lead Make-up Artist for Madame Makeup granted her many awards such as Wedding Wires "Couples Choice award" for years 2012, 2015, 2016, 2017, 2018, 2019, and 2020.  San Antonio Weddings "Bride Favorite Award" for years 2014, 2015, 2016, 2017, 2018, 2019, 2020.  The Knot "Best of Weddings" 2011 and 2013. San Antonio Magazine's "Best in City" Glam squad for 2017.  Ksat News 12 "SA PICKS Winner" for best make-up 2019.  Elizabeth was also featured as one of San Antonio's Inspiring women in 2018's Inspiring Woman Book.
Making Women feel beautiful inside AND out is her passion.  She believes experience matters and strives to deliver a level of service and talent beyond expectations. Elizabeth and her experienced team at Madame Makeup On Location want to make your experience as unique and memorable as you are.
"I believe everyone has their own natural beauty, and it's our job to enhance and highlight your best features."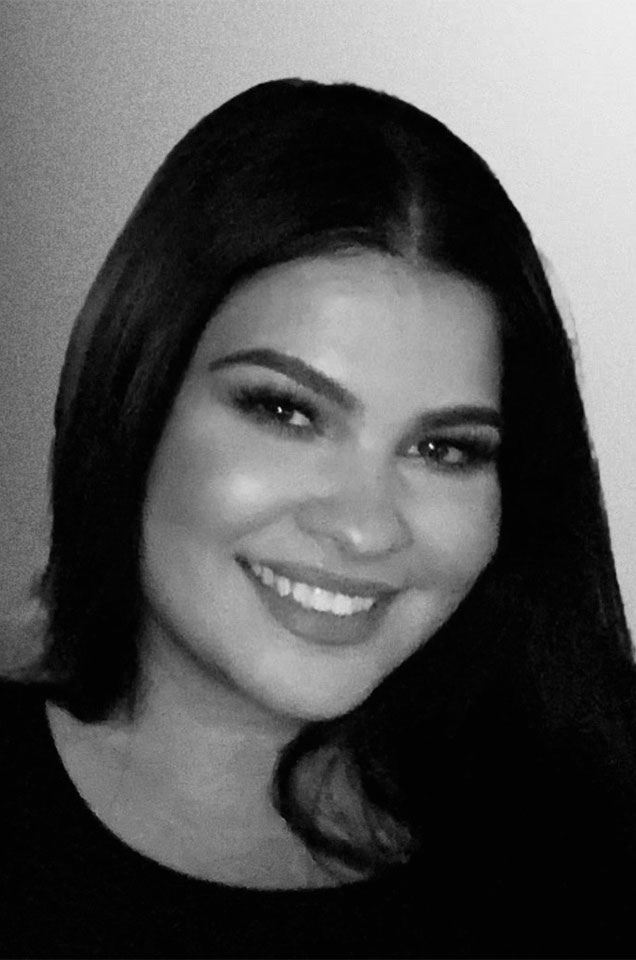 Judy
––––––––
Salon Manager | Lead Make-Up Artist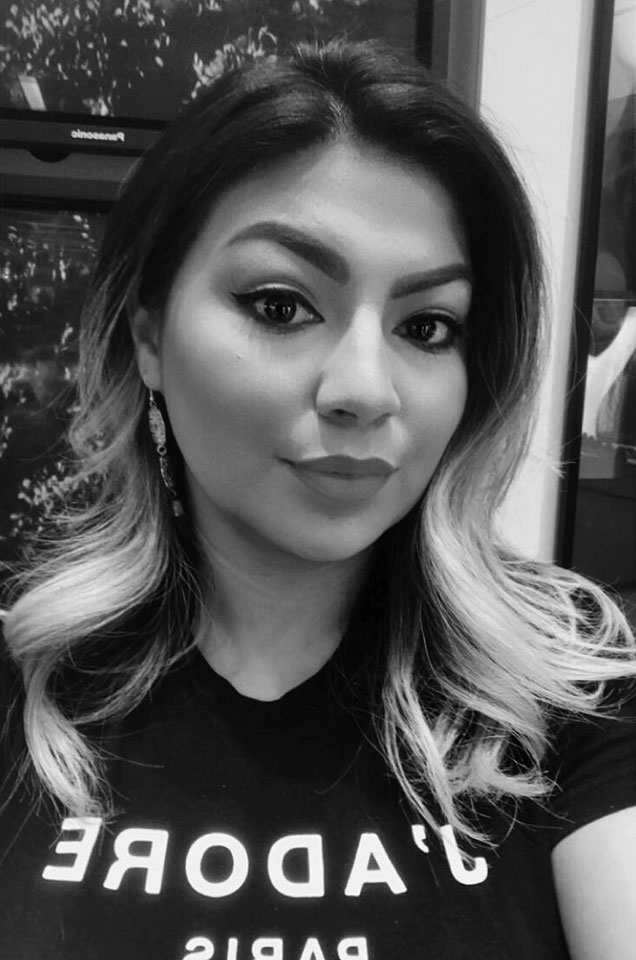 Esme
––––––––
Assistant Manager | Makeup Artist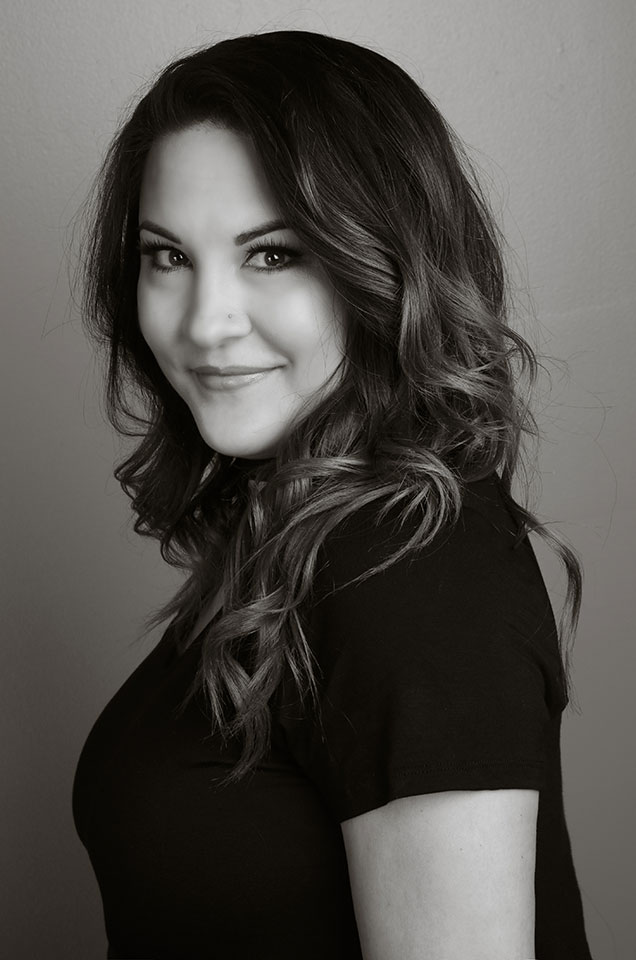 Beth
––––––––
Assistant Manager | Lead Hairdresser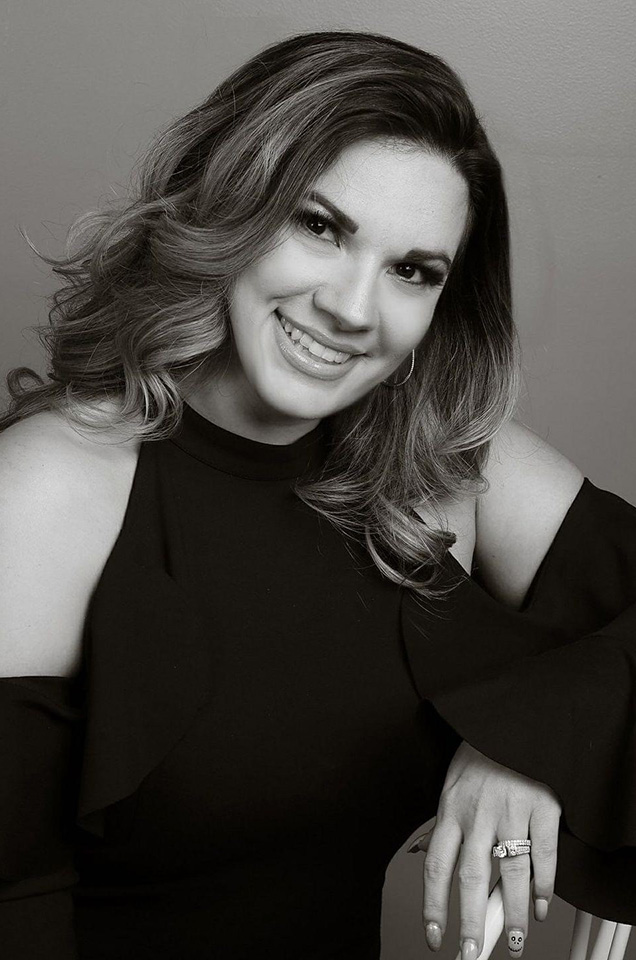 Alexis
––––––––
Assistant Manager | Lead Hairdresser

By FAR the best in San Antonio! I went to a few places, and it was no bueno. These girls know what they are doing!!!! I never felt as beautiful as I did my wedding day. THANK YOU! A HAPPY CUSTOMER
By FAR the best in San Antonio! I went to a few places, and it was no bueno. These girls know what they are doing!!!! I never felt as beautiful as I did my wedding day. THANK YOU! A HAPPY CUSTOMER